Crafting Extraordinary Digital Experiences: Where Innovation, Creativity, and Technology Converge to Elevate Your Brand's Online Presence. Empowering and Enduring Digital Engagements
01
Empowering progress, transforming futures through collaborative digital solutions.
02
Crafting impactful digital experiences that stand the test of time and captivate audiences.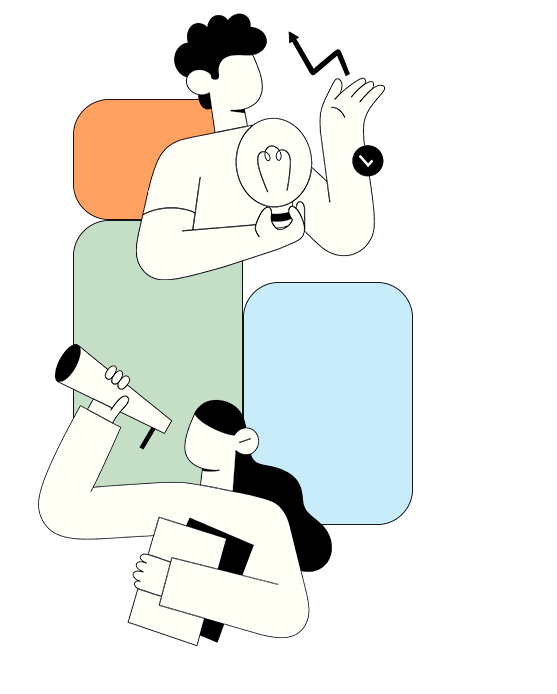 Our Brand Identity and Guidelines services empower your brand with a compelling and consistent visual language, forging a lasting impression in the minds of your audience. We create distinctive brand identities and comprehensive guidelines that ensure your message resonates seamlessly across all platforms, reinforcing your brand's authority and distinction. Elevate your brand to new heights with our powerful and purposeful design solutions.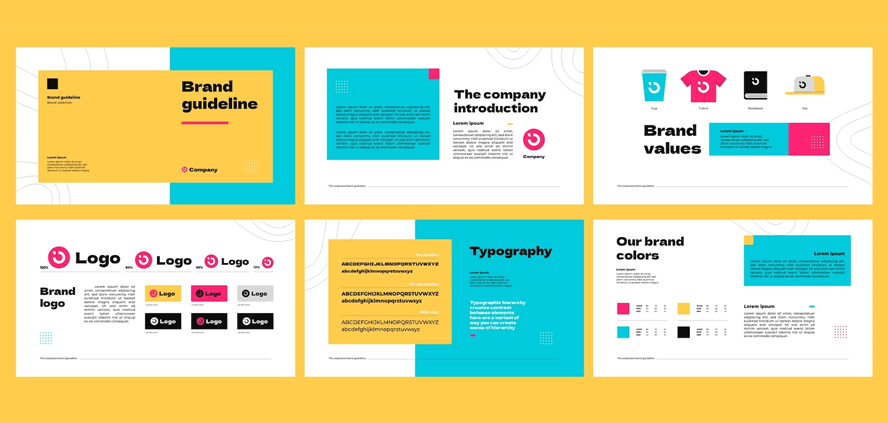 We bring your ideas to life with captivating visuals that mesmerize and inspire. From stunning animations to immersive 3D experiences, we create content that leaves a lasting impression on your audience. Unlock the power of storytelling and showcase your brand like never before with our cutting-edge video and 3D solutions.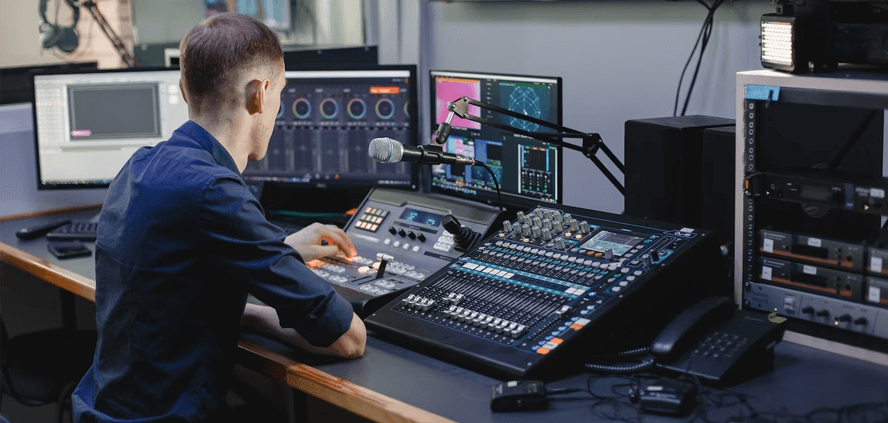 Our web and mobile apps redefine user experiences, delivering seamless functionality and elegant design. Powered by cutting-edge technology, we build solutions that cater to your specific needs and drive unparalleled engagement. Elevate your digital presence with our user-centric and future-forward web and mobile apps.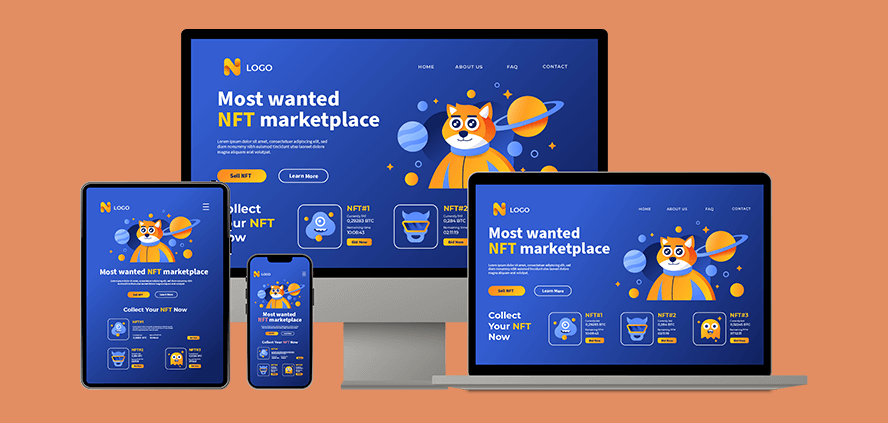 Our Digital Marketing solutions are the catalyst to your brand's online success. With data-driven strategies and a relentless focus on ROI, we unlock new growth opportunities and expand your digital footprint. Stay ahead of the competition and connect with your target audience effectively through our impactful and result-oriented digital marketing services.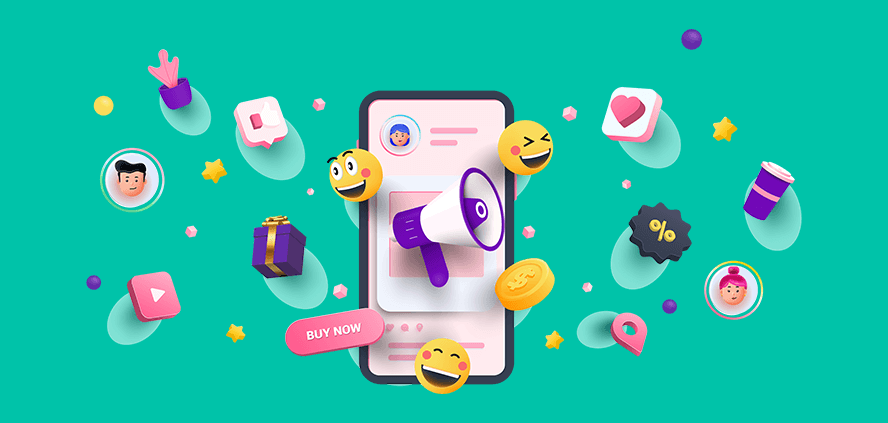 Our Event Solutions redefine excellence, curating unforgettable experiences that leave a lasting impression. From meticulous planning to flawless execution, we handle every detail to perfection, ensuring your event surpasses all expectations. Trust us to bring your vision to life and create moments that will be cherished forever.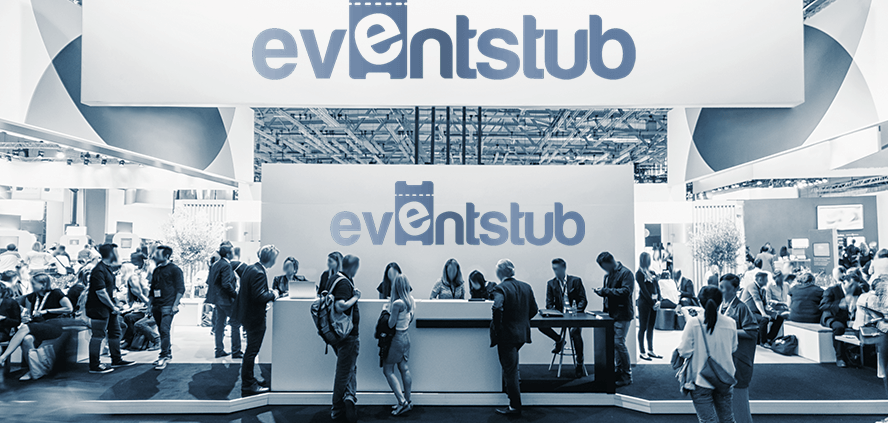 We are Innovators With
A Penchant for Vibrancy
I am extremely impressed with the outstanding services provided by Pixel Cafe! Their team's web design skills are top-notch, and they created a stunning website for my business that perfectly represents our brand. Their attention to detail and ability to understand our vision made the entire process smooth and enjoyable. I highly recommend Pixel Cafe to anyone seeking professional and creative web design services.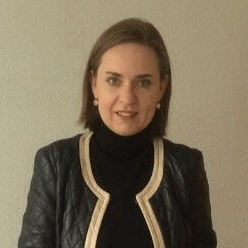 We approached Pixel Cafe for UI/UX services, and they truly delivered excellence. Their design team crafted a visually stunning and intuitive interface that has improved user engagement on our platform. The team's creative approach and understanding of user behavior made a significant impact on our product's success. If you want outstanding UI/UX solutions, Pixel Cafe is the agency to trust.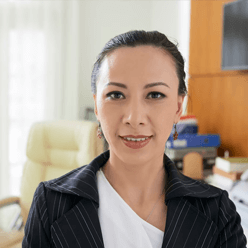 I couldn't be happier with the mobile app developed by Pixel Cafe! They exceeded my expectations in every aspect. The team was responsive, knowledgeable, and dedicated to delivering a high-quality product. The app's user interface is sleek and intuitive, providing a seamless experience for our customers. Thanks to Pixel Cafe, our app has become an essential tool for our business growth.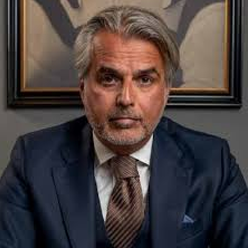 Pixel Cafe is the go-to agency for all things digital! Their web and mobile app development team surpassed our expectations, creating a seamless and functional app for our business. Their attention to detail and commitment to quality are commendable. They also provided excellent digital marketing strategies that significantly boosted our online presence. Thank you, Pixel Cafe, for helping us achieve our business goals!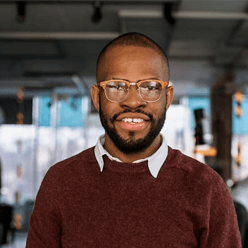 Pixel Cafe is great when it comes to web and mobile app development. They delivered a robust and scalable solution for our project, handling challenges with skill and precision. Their development team's technical expertise and attention to detail are unmatched. The end product not only met but exceeded our expectations. We are grateful for the partnership and highly recommend Pixel Cafe for all your development needs.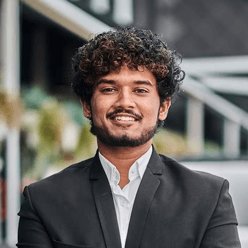 They provided us with an outstanding event registration and landing page that not only looked great but also functioned flawlessly. Their attention to detail and responsiveness to our requests were impressive. On the day of the event, their onsite check-in team was efficient and well-prepared, ensuring a seamless entry process for our attendees. The Pixel Cafe truly played a vital role in the success of our event!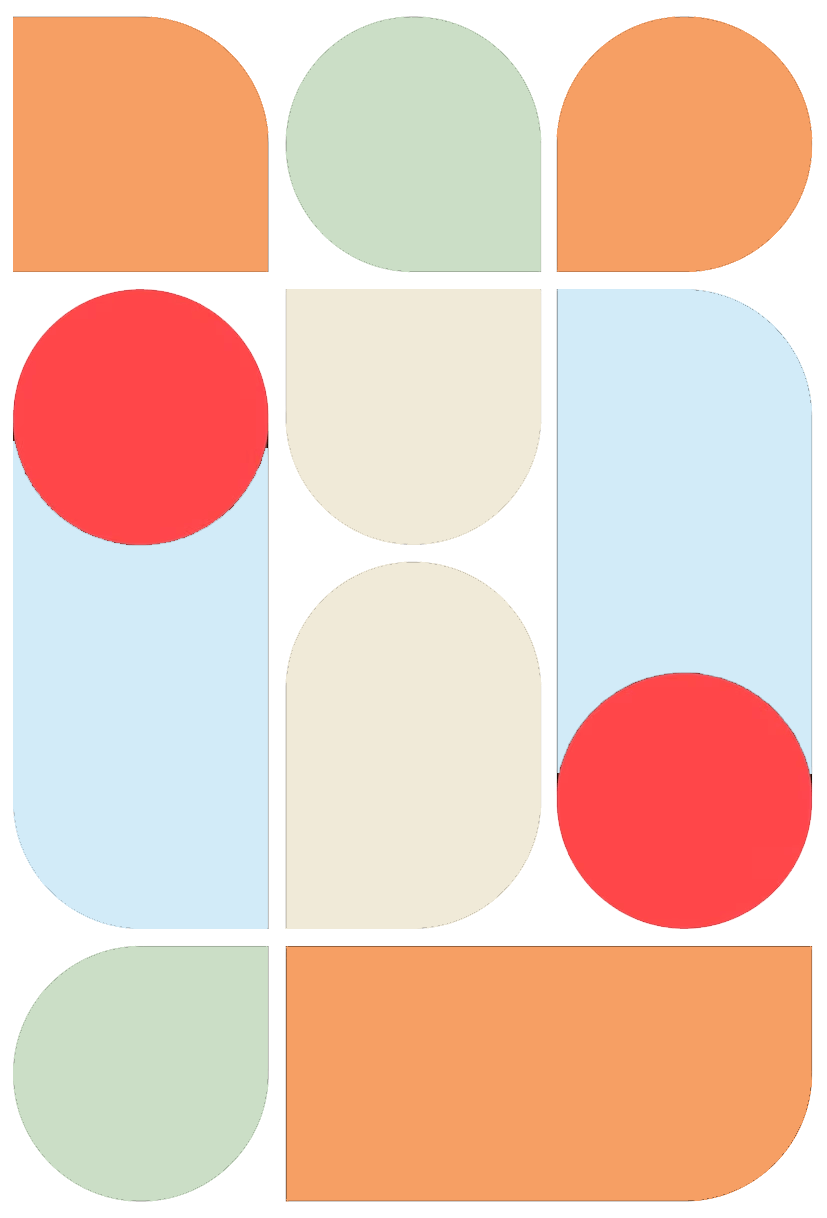 Agency-As-A-Subscription
Accelerate your digital transformation journey with our Subscription-based Agency, delivering radical differentiation and unstoppable growth.
Let's begin your Brand
Transformation Journey!